OBSERVING THE FRONTIER CONFERENCE – Phoenix, AZ., January 30-31, 2016
Some of the world's best scientists and professors join the team from the most-watched Space Weather news program on YouTube for a weekend of easy-2-understand science that is as inspiring as it is relevant to our world.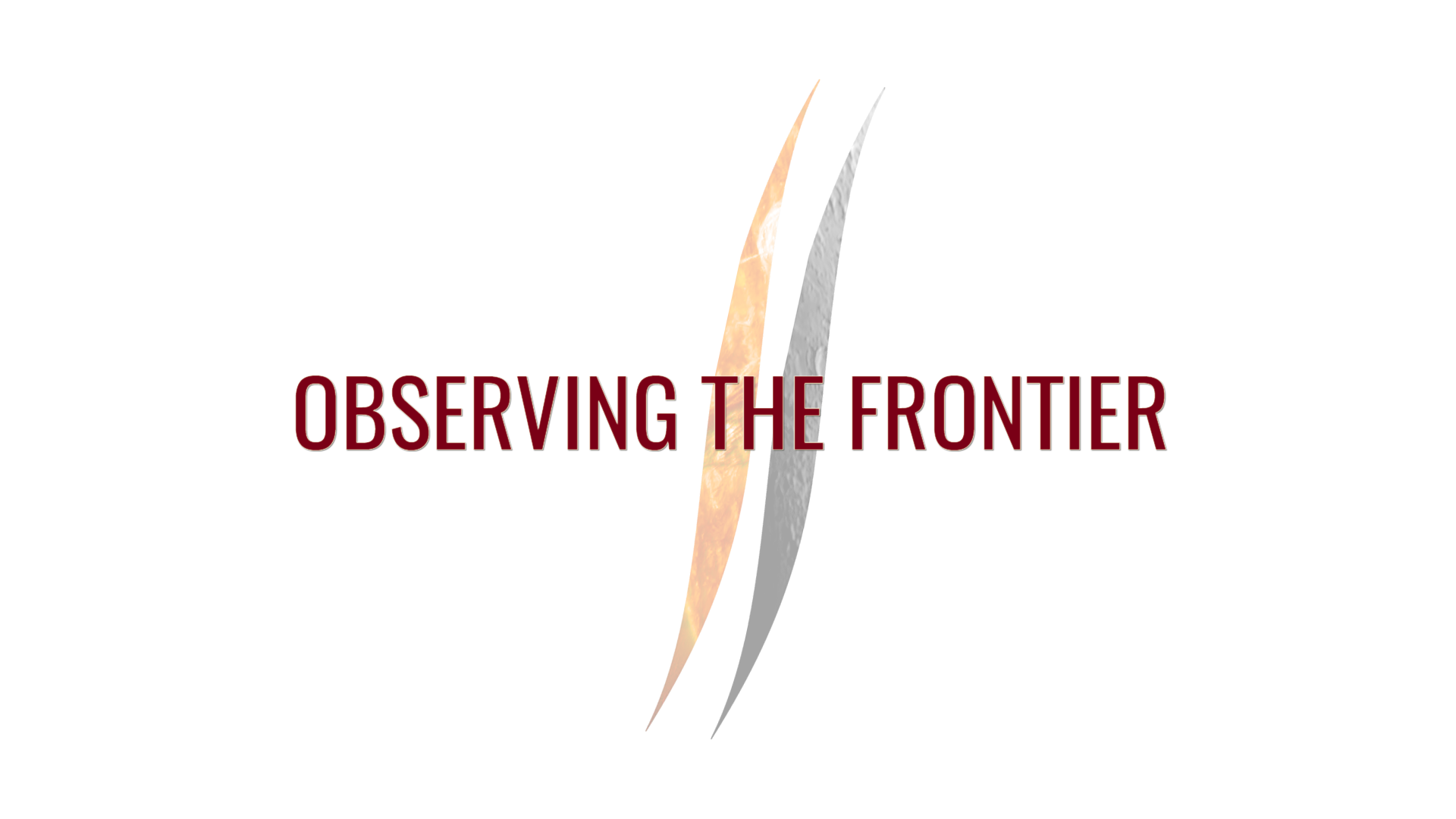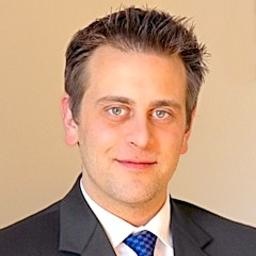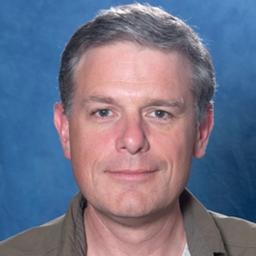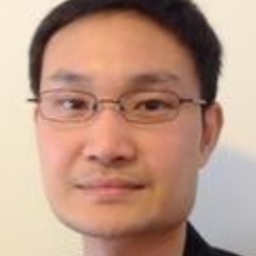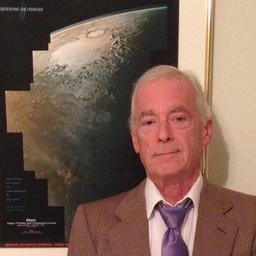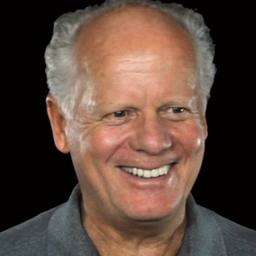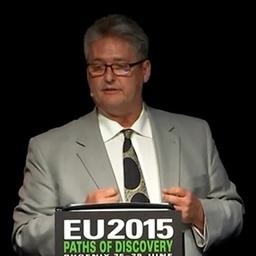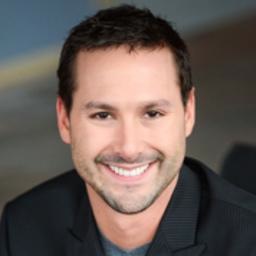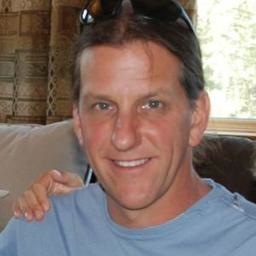 When: January 30-31, 2016
Where: The Black Canyon Conference Center – 9440 N 25th Ave, Phoenix, AZ 85021
What: The frontier of many fields of popular science, presented so that everyone can understand and engage with the material.
Attend the Conference:
BUY GENERAL ADMISSION TICKETS HERE
BUY SENIOR/MILITARY TICKETS HERE
STUDENTS GET FREE GENERAL ADMISSION w/Pre-Registration and school ID at the door.
Contact Ben@observatoryproject.com to pre-register (limited availability)
———————————————————————————–
SCHEDULE OF PRESENTATIONS: (More Information to Come!)
Saturday
8:00am – Registration Opens. Sign in, grab your name badge and a seat for the show.
9:00am – Ben Davidson presents The State of the Sun 2016. A look at the current solar cycle and a potential grand minimum soon, including the 'earth-facing solar quiet' effect.
10:00am – Dr. U-yen Solar System Vibration and Its Impacts on Earth's Space Weather Conditions
11:00am – Dr. Dunning Solar Influenced Climate Change on Mars Evolution and Weather
12:00pm – Break/VIP Lunch at the Conference Center
1:00pm – Dr. Harris The Big Boundary: How the Solar System Interacts with our Galaxy at the Largest Scale
2:00pm – Adrian Damico Fast Radio Bursts II. All the latest updates on the strangest high-energy bursts from deep space.
3:00pm – Tony Rango Electric Geology. Continuing the work of the late Michael Steinbacher.
4:00pm – Ben Davidson The State of the Earth 2016. Geomagnetic Vulnerability, Climate Chaos, Magnetic Reversal, Lithosphere Disruptions
Sunday
7:30am – VIP Breakfast at the Conference Center
9:00am – Ben Davidson Cascade. The story of how peptide research illuminated an unseen danger of glyphosate-resistant products.
10:00am – Dr. U-yen A Natural Disaster Prediction Technique using Space Weather and Planetary Configuration Data
11:00am – Bruce Leybourne Testing the Hypothesis of Earth as a Stellar Transformer
12:00pm – Break
1:00pm – David Talbott The Lightning-Scarred Planet Mars: Update
2:00pm – Ben Davidson Modern Evolution. Forget the past, evolution is happening now, sometimes in unexpected ways. Now, information is the new 'size, strength, and intelligence.' Do you prep? Do you know what to do in an emergency? Is your body being contaminated? What do you pass on besides your DNA? Do you see the survival choke-point at tunnel's end?
SPONSORS: